ASBL


American Small Business League
A bigger voice for small business.
Through a combination of misguided SBA policies, blatant fraud, loopholes and a lack of oversight by the SBA, large firms are able to obtain small business procurement awards stripping millions from the revenue of America's small business.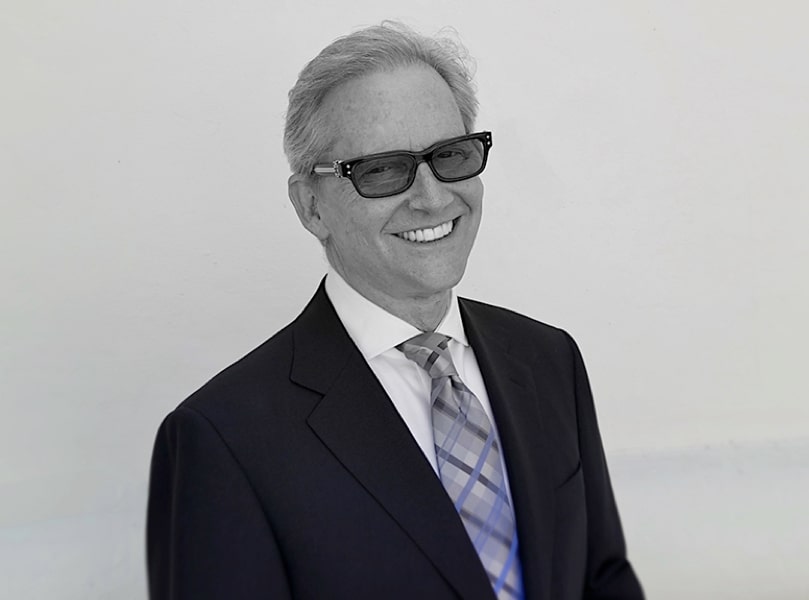 "America is built on small business. I have been fighting over 30 years and want this story to be seen by those it affects, including YOU!"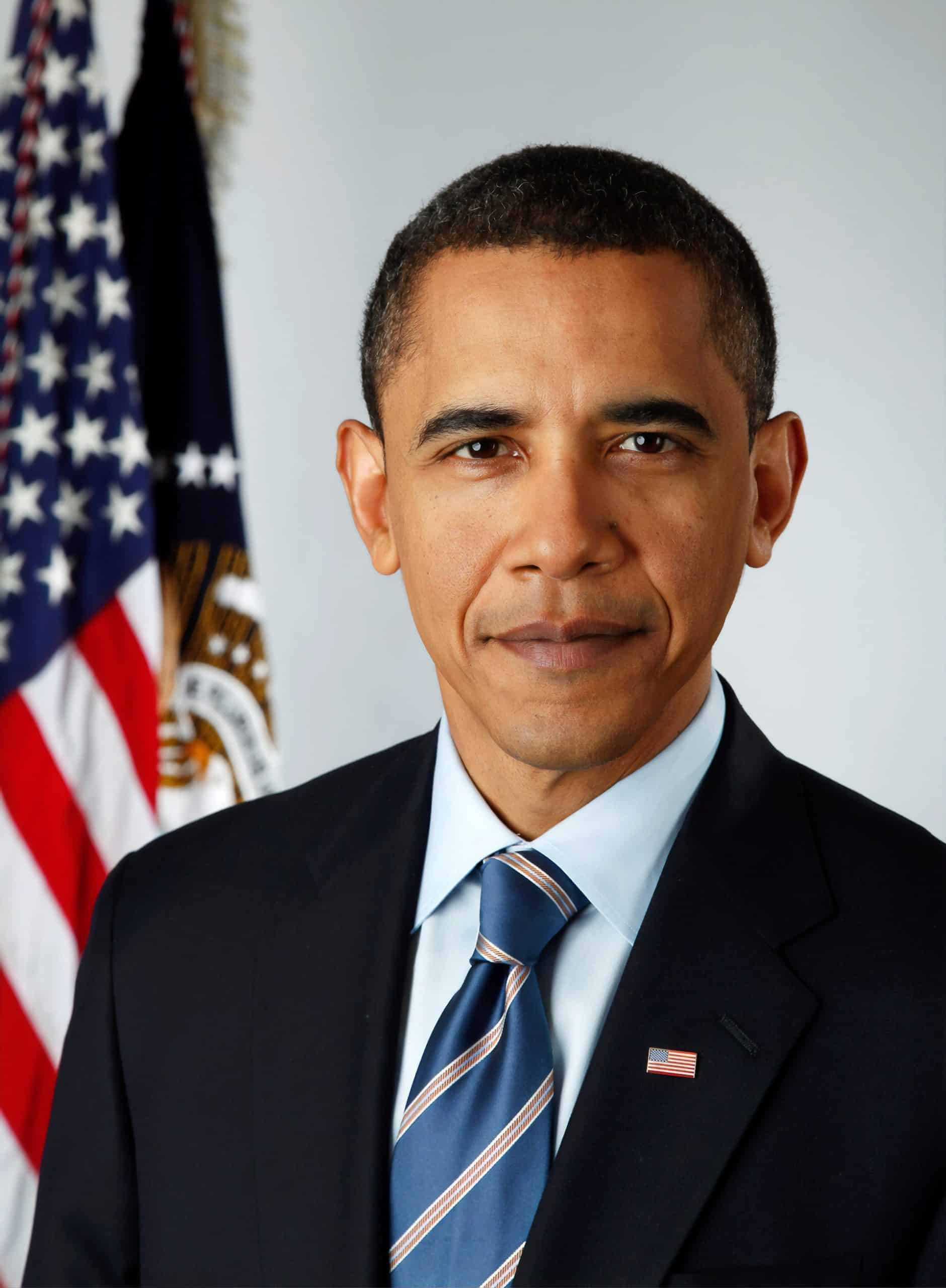 BARACK OBAMA
"I am proud to have the support of the American Small Business League and their grassroots efforts to help protect American small business".
American Small Business League beats DoD and the Pentagon in Federal Court and recovers $500,000
The United States government has paid $500,000 in compensation to the American Small Business League (ASBL)…
Federal Judge to Rule on Thirty Year Old Pentagon Test Program in ASBL Case
PETALUMA, Calif., Feb. 14, 2019 /PRNewswire/ — In a case filed by the American Small Business League against the Pentagon, Federal District Court Judge William Alsup stated,…
American Small Business League Wins Key Pentagon Documents
The American Small Business League ("ASBL") announced Wednesday that a federal judge in San Francisco has ordered the Department of Defense to disclose…
About ASBL & Lloyd Chapman
President Obama stated, "I am proud to have the support of the American Small Business League and their grassroots efforts to help protect American small businesses."
In one of our many successful lawsuits against the Pentagon, Federal District Court Judge William Alsup described the American Small Business League (ASBL) by saying, "So it would be more like a David and Goliath. You get to come in there and be the underdog again against the big company and against the big government."
"Lloyd Chapman and the America Small Business League deserve recognition for the hard work they have done trying to bring an end to the diversion of federal small business contracts to corporate giants. Their efforts, along with the passage of H.R. 2568, will provide a significant boost to our nation's middle class economy"
– Supporter Congressman Hank Johnson
"…it would be more like David and Goliath. You get to some in there and be the underdog against big companies and against big business" 
– Federal District Court Judge William Alsup
American Small Business League vs Department of Defense
Cheated
Washington DC vs. American Small Business